---
Welcome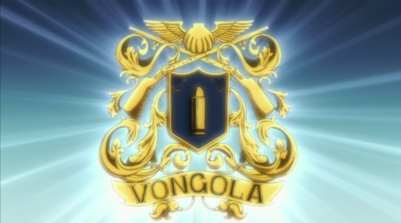 Welcome to the Lost Soul Wikia, a Wiki where you'll find all the latest info about the Lost Soul fanfiction, created by Onak. We have about 140 articles, so whether its a technique of your favorite character, or a weapon used by an enemy, your likely to find it here on this Wikia, and if it doesn't exist, help us out by adding it, anyone can edit! So, whether your just browsing, or whether you wish to help us out by editing a few articles, we hope you'll enjoy browsing our Wikia!
Latest Music
Lost Soul Bullet 10 release is delayed! It contains one song sung by FlameLeaf, one sung by Killstick and one by Hibari and Ryohei.
Latest News

April 7 2011: Lost Soul chapter 20 will be released on April 13. Soulpedia will be released April 14.
February 26 2011: All seven main Profondíta will appear in the future arc plus three more.
February 22 2011: There will be no chapter 20 since the author will take a break in order to work on the story.
February 17 2011: Two special character song albums will be released. They will be called "Special Single! Noz, once the one with a Dream" and "Profondíta Covers".
February 17 2011: Bullet 8 is released.
February 12 2011: Some character design doodles have been released.
February 3 2011: The fighting game will be called Soul Hyper! Rumble!
February 3 2011: The arc after the Lost Soul arc will be titeled "Hiraza Arc".
January 28 2011: Bullet 6 is released.
January 27 2011: Chapter 16 will be titeled "CHARTA/PAGE/PAPER" and will star Serdus.

News Database
Upcoming Birthdays
Miura Haru - May 3
Hibari Kyoya - May 5
Lambo - May 28
Featured Article
Hiraza Onak is one one of the protoganists in Lost Soul. Although he usually might seem normal and sometimes mature, he hides a darker side of himself. He is the Tenth Hiraza boss' youngest brother.
Want to know more?